Virus Cleaner 2019 - Antivirus, Cleaner & Booster
4.22.8.1954
Mobile Antivirus – Ensure the Safety of Your Phone's Data
Are you concerned about your phone's security? Is your phone slowing down? If yes, then this mobile antivirus is a must-have for you. Virus Cleaner 2019 – Antivirus, Cleaner & Booster is a useful app which protects your phone from viruses and cleans all the junk files it has. It scans your device for any potential threat and removes it from the phone. Aside from identifying viruses and malware, this app also helps you in freeing up storage space by deleting junk files that are occupying space for no reason. Moreover, this antivirus can boost the performance and the life of your phone's CPU too. However, despite the many benefits it offers, it is very intrusive and can be a potential risk to your privacy.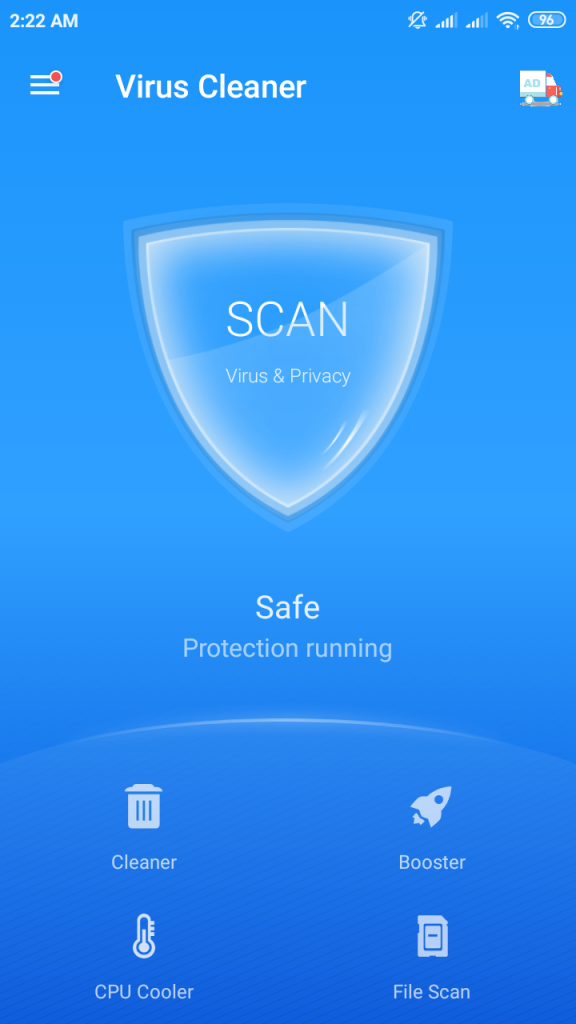 Virus Cleaner 2019 – Antivirus, Cleaner & Booster has a user-friendly interface which meshes well with its intuitive design and layout. Anyone can easily use this mobile antivirus to scan for viruses and malware that might be infecting your device. To begin the scan, you just need to tap the 'Scan' button located in the center of the home screen. This scan will quickly check for viruses and other threats and report back within seconds. Virus Cleaner 2019 has a powerful virus scanner that can easily trace viruses of all types. If any threats are found by the scanner, the app is going to suggest the measures you need to take to remove them. You will need to routinely perform this scan to keep your device safe.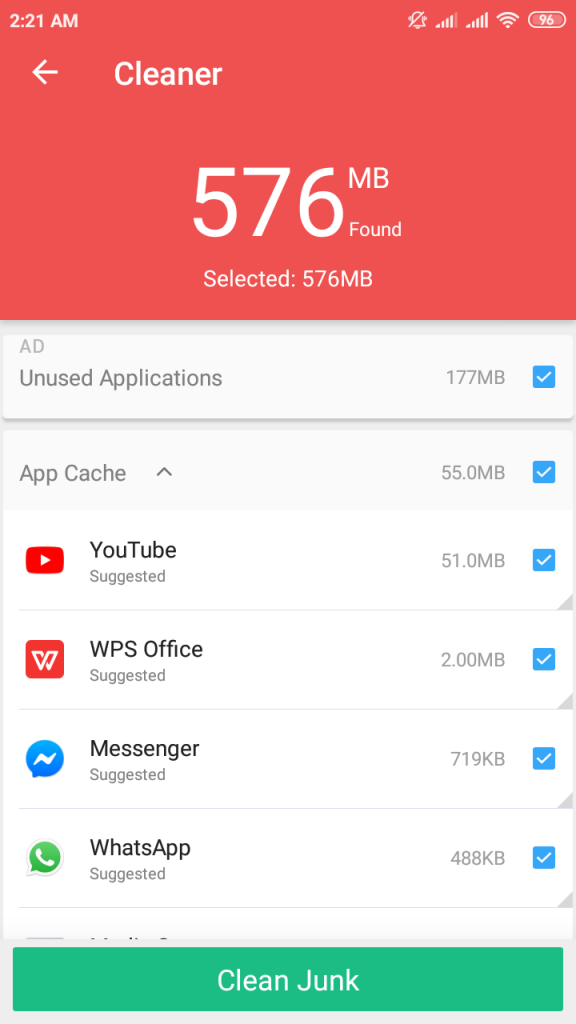 This mobile antivirus offers a Super Cleaner feature to you as well. This feature allows you to clean your device and free up storage space. It rounds up all the obsolete files that are useless and gives you the chance to permanently delete them from the phone. In addition to junk files, this antivirus can clean the cache as well and ensure that your phone has ample storage space available for downloading new apps and games. There is a Phone Booster feature provided to you in Virus Cleaner 2019 as well. This feature lets you speed up your device and enhance its performance. It does this by shutting down all the apps that had been running in the background for no reason.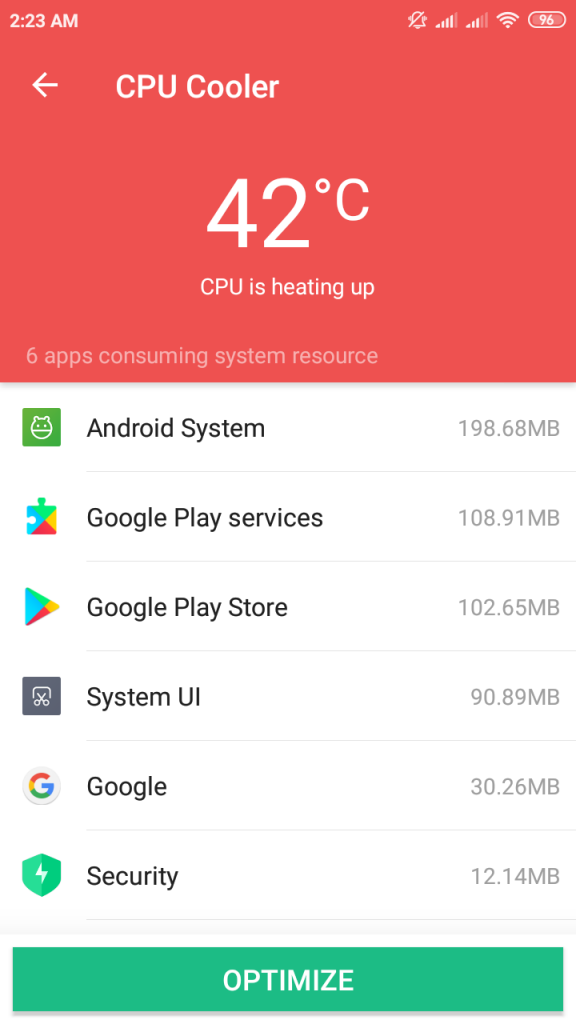 Virus Cleaner 2019 – Antivirus, Cleaner & Booster lets you scan each file on your device separately for viruses too. There is a File Scan feature available which deeply scans each file for traces of any virus. This scan might take several minutes to complete, though. You can cool down the temperature of your phone's CPU with this mobile antivirus too. Just tap the CPU Cooler button located on the home screen of the app. This feature terminates all the apps that had been overheating the CPU. Once all such apps have been shut down, the CPU temperature normalizes. This can help in prolonging the life of the CPU. Virus Cleaner also offers an App Lock feature and provides round-the-clock internet security.
Features:
User-friendly interface
Intuitive design and layout
Powerful virus scanner and remover
Super Cleaner that finds and deletes junk files
Boost your phone's speed with Phone Booster
CPU Cooler for maintaining your CPU temperature
Identify hidden threats with File Scan
App Lock for securing your private apps
Organize and manage your notifications with Notification Cleaner
Browse the internet safely with online security
Wi-Fi Security for checking internet speed
Conclusion:
Virus Cleaner 2019 – Antivirus, Cleaner & Booster is an app which is ideal for people who are worried about the security of their phone's data. It offers them the chance to scan for and identify threats in real-time and deal with them instantly. It is a mobile antivirus worth having on your phone even though it requires access to some personal information and can compromise your privacy.
---
Add a review
Tell us your experience with
Virus Cleaner 2019 - Antivirus, Cleaner & Booster
4.22.8.1954
RELATED PROGRAMS
Our Recommendations
---
---
---
---